Grand Center
Live entertainment, dining and shopping

A little about
Grand Center
Grand Center serves as the cultural hub of the region, offering an artistic "playground for the senses." Arts industry peers have said there are few – if any – districts in the entire country that have the intensity and caliber of arts offerings as Grand Center, thanks to its 12,000 theater seats, 1,500 cultural events, and a dozen galleries and museums. The individual venues offer the traditional and the experimental, as the district is home to such renowned entities as the Saint Louis Symphony Orchestra, The Fabulous Fox Theater, The Black Repertory Company, Sheldon Concert Hall and Art Galleries, Contemporary Art Museum St. Louis, Pulitzer Foundation for the Arts, Jazz at the Bistro and more.
The history of
Grand Center
The historic and current center of cultural life in St. Louis. Venues survive from the roaring 20's with many additions since then.
Businesses in
Grand Center
Here is a collection of Grand Center businesses. Clicking on the thumbnail image, or the blue "View Member" will take you to that businesses page. We've included some jump links so that you can easily navigate to different categories of businesses. Those, can be found directly below as icons. Or, there is a list of categories in the menu bar.
Fabulous Fox Theatre
Museums / Attractions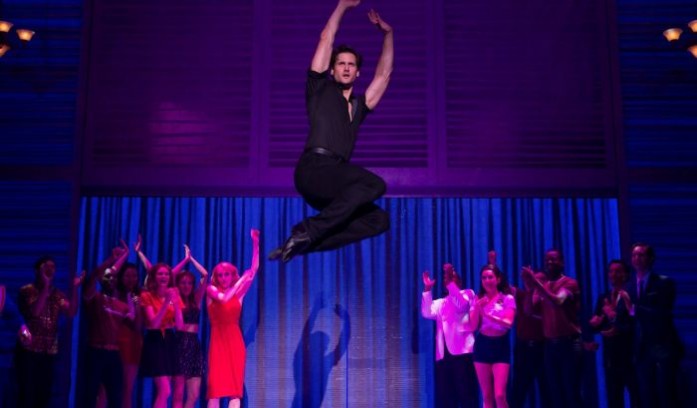 Broadway and musical talent twelve months a year
Jazz at the Bistro
Museums / Attractions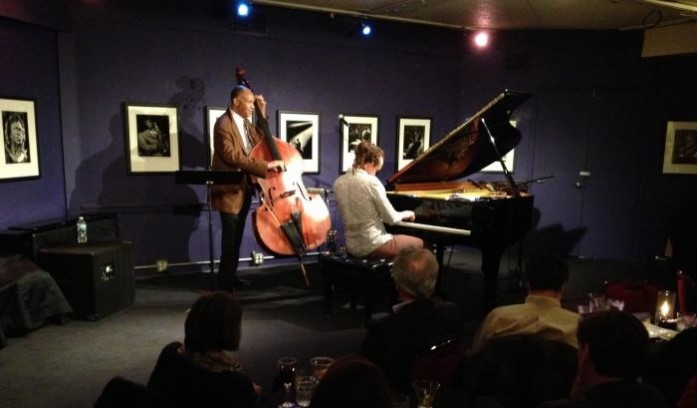 Promotes, presents and preserves jazz in greater St. Louis
City Diner at the Fox
Restaurants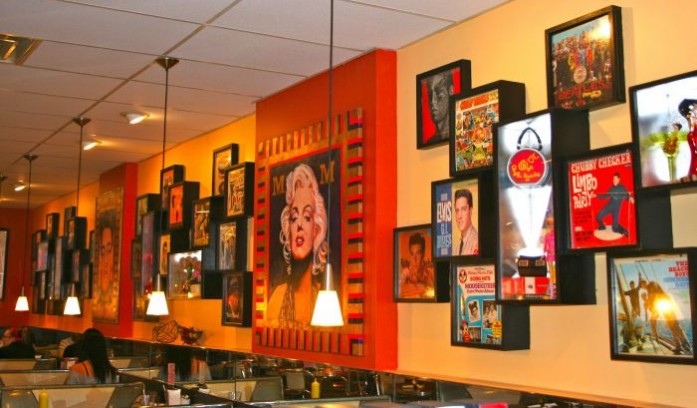 City Diner has won numerous awards over the last 20 years