Long Island City
Historic waterfront

A little about
Long Island City
Once an epicenter of manufacturing, Long Island City is now home to one of the City's most exciting art scenes. The neighborhood is dotted with turn-of-the-20th-century industrial buildings that have been transformed into galleries, museums and studios, and there's a fast-growing list of must-visit restaurants, shops and performance venues.

The history of
Long Island City
. Long Island City, as its name suggests, was formerly a city, created in 1870 from the merger of the Village of Astoria and the hamlets of Ravenswood, Hunters Point, Blissville, Sunnyside, Dutch Kills, Steinway, Bowery Bay and Middleton in Newtown Township. It was a separate city until 1898.[3] The last mayor of Long Island City was a notorious Irishman named Patrick Jerome "Battle-Axe" Gleason. The city surrendered its independence in 1898 to become part of the City of Greater New York. However, Long Island City survives as ZIP code 11101 and ZIP code prefix 111 (with its own main post office) and was formerly a sectional center facility (SCF). Since 1985, the Greater Astoria Historical Society, a non-profit cultural and historical organization, has been preserving the past and promoting the future of the neighborhoods that are part of historic Long Island City.
Businesses in
Long Island City
Here is a collection of Long Island City businesses. Clicking on the thumbnail image, or the blue "View Member" will take you to that businesses page. We've included some jump links so that you can easily navigate to different categories of businesses. Those, can be found directly below as icons. Or, there is a list of categories in the menu bar.
Chocomize | Custom Chocolate
Food/Grocery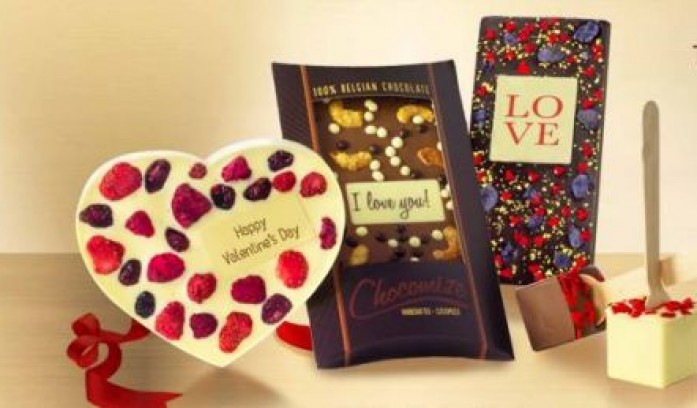 The chocolate factory Charlie wished he would of had