Waldo
Downtown Waldo

A little about
Waldo
Waldo is a vibrant neighborhood and business district located in the heart of Kansas City. What began in 1841 as the farm of Dr. David Waldo, soon became a bustling neighborhood on the edge of the city – a town unto itself. Waldo has never lost its flavor of a fun, little family neighborhood on the edge of a big city. Today, you'll find more than 600 businesses in Waldo, 60% of which are locally owned, surrounded by a family-oriented neighborhood. It's a wonderful place to work, shop, live and play!
The history of
Waldo
The year was 1841, and Dr. David Waldo had just taken the advice of his friends and purchased some Jackson County land. A 1000-acre tract was now his: from Gregory Blvd. on the north, to 91st Street on the south – from Holmes on the east to State Line on the west. That tract grew to 2,400 acres, and the farm became a bustling neighborhood. Today, that's Waldo, the area that bears his name. It's a thriving part of Kansas City's urban scene, and a neighborhood of attractive homes, whose residents for generations have said with pride, "We live in Waldo."
Businesses in
Waldo
Here is a collection of Waldo businesses. Clicking on the thumbnail image, or the blue "View Member" will take you to that businesses page. We've included some jump links so that you can easily navigate to different categories of businesses. Those, can be found directly below as icons. Or, there is a list of categories in the menu bar.
Waldo Antiques & Furniture
Shopping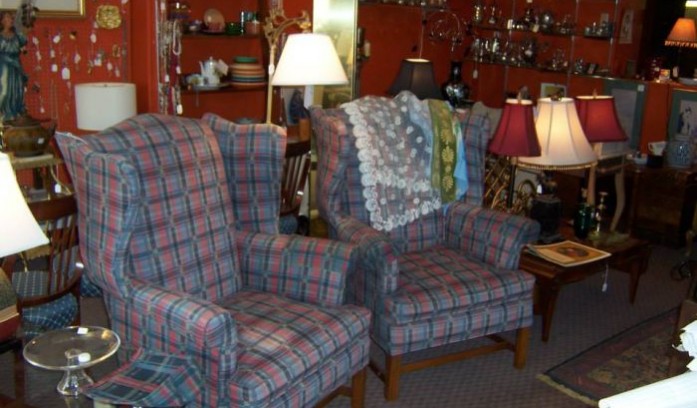 A great selection of antique and pre-owned furniture