River Market
A fun place to be

A little about
River Market
For some, the River Market district is the lifeblood of Little Rock's downtown scene. For others, it's a place to do business, a place to grab a marvelous meal, meet up with friends or catch some great Arkansas live music. No matter who you are, the River Market district is a good time. The River Market stands as an unofficial cultural center in Little Rock–on any given day you'll find a wealth of cuisine from every part of the globe, skilled Arkansas artists practicing their crafts and even Arkansas live music - be it a one-man band in the River Market pavilion, local Arkansas artists in a battle of the bands or a national act at the amphitheater. Browse local produce at the Farmer's Market or shop for clothing and more in nearby boutiques. The River Market is a short walk or trolley ride from most downtown hotels, making it one of the best spots to eat, shop, play and stay in Little Rock!
The history of
River Market
The River Market opened with great fanfare in Little Rock in 1996. The Market is the cornerstone of a $300 million riverfront development project designed to utilize the scenic charm of the Arkansas River, Riverfront Park and existing historical structures along the riverfront. The River Market District is located within the oldest section of the city, known as the Quapaw Quarter. Serving as one of the River Market District's cornerstones, the Central Arkansas Library System has revamped a 1920s-era warehouse into Little Rock's $12 million main library facility.
Businesses in
River Market
Here is a collection of River Market businesses. Clicking on the thumbnail image, or the blue "View Member" will take you to that businesses page. We've included some jump links so that you can easily navigate to different categories of businesses. Those, can be found directly below as icons. Or, there is a list of categories in the menu bar.
Boulevard Bread
Restaurants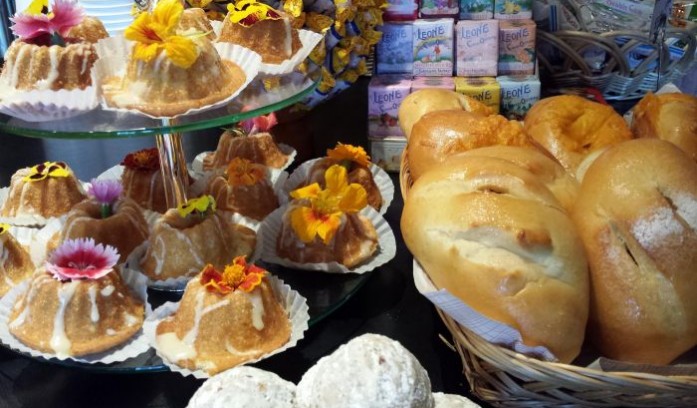 World-class cuisine, artisan breads, European-style pastries